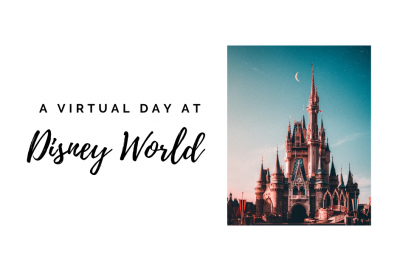 A Virtual Day at Disney World
As Disney World closed their doors due to the global pandemic, and with recent claims they're unlikely to reopen until 2021, we thought we would create a virtual day at Disney World. Now children of all ages can experience Disney from the comfort of their own homes, and the best part of all; you get to skip all the queues! 
A VIRTUAL DAY AT DISNEYWORLD: YOUR ITINERARY
VISIT ELSA'S FROZEN PALACE AND RIDE 'THE EVER AFTER'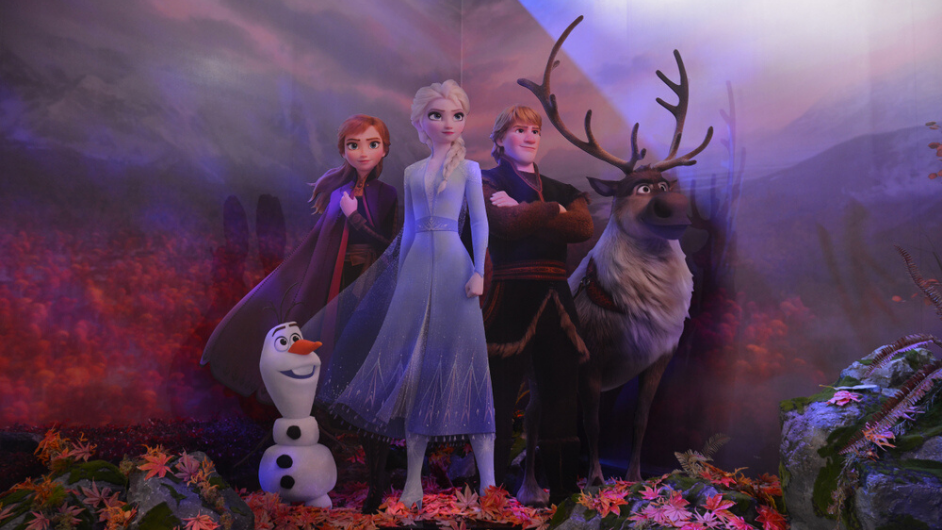 (Suitable for all ages)
Elsa and Ana returned to our screens this year with the much-anticipated Frozen sequel. Ever fancied a trip to Arendelle? Journey into Norway via a Viking-style boat and experience the Frozen Ever After ride with appearances from Olaf, Ana and Elsa herself and singalong to the classic hit song; let it go! 
WATCH THE FESTIVAL OF FANTASY PARADE 
(Suitable for all ages)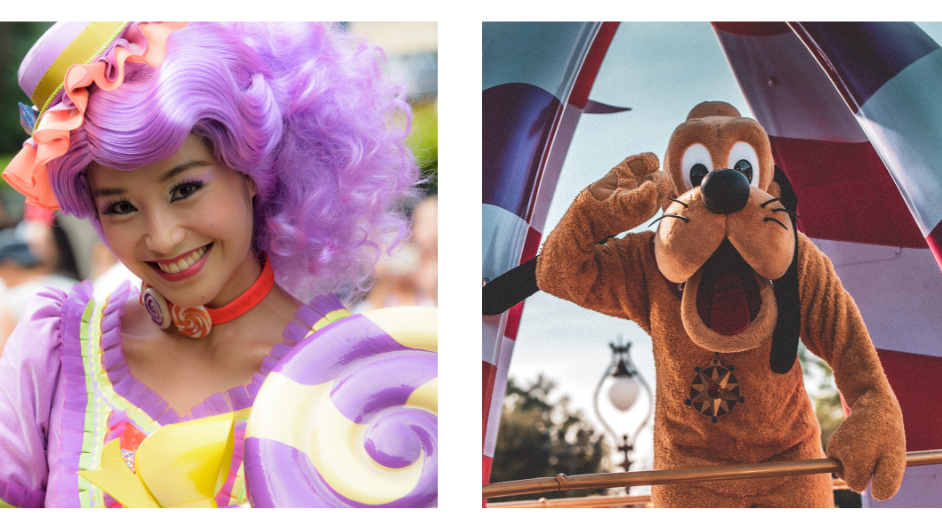 Disney World are known and loved for their incredible, all-singing, all-dancing parades including amazing floats and appearances from all of your child's favourite film characters. The Festival of Fantasy Parade is held daily at 2pm in Disney World and has been around since March 2014. Let your little ones experience all this famous Festival of Fantasy Parade has to offer without leaving your living room, and don't forget to look out for your favourite Disney star!
STOP FOR A DISNEY SNACK! 
One of the best things about a trip to Disney World, is their tasty world-famous snacks! From Mickey Mouse shaped waffles, to the delicious Peter Pan Float - we've compiled some of their amazing snack recipes so you can whip them up in your very own kitchen!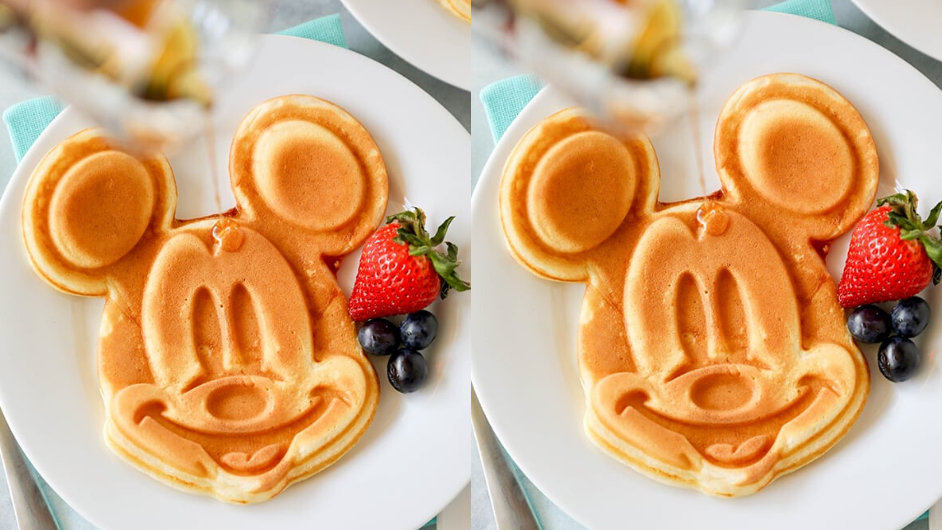 INGREDIENTS: 
2 cups of all-purpose flour

¾ cup of granulated sugar

3 tsp baking powder

¼ tsp salt 

2 large eggs

1 cup of buttermilk 

½ cup of milk 

1 cup of unsalted butter 

1 tsp of pure vanilla extract 
You will need a Mickey Mouse Waffle Maker which you can get here.
HOW TO MAKE: 
Preheat your Waffle Iron. 

Add your flour, sugar, baking powder and salt into a large mixing bowl and stir. 

Separate your egg whites and yolks and add the whites to a bowl. 

Whisk the egg whites until they form a stiff peak.

Place buttermilk, milk, melted butter, vanilla and egg yolks into a large bowl. 

Whisk to combine then slowly stir in the dry ingredients. Once combined, fold in the egg whites.

Spoon the waffle batter into each Mickey shape and let cook until golden and crisp (approx 1.5-2 minutes. 

Remove your waffles, let cool and add your favourite toppings! 
SINGALONG ON THE 'IT'S A SMALL WORLD' RIDE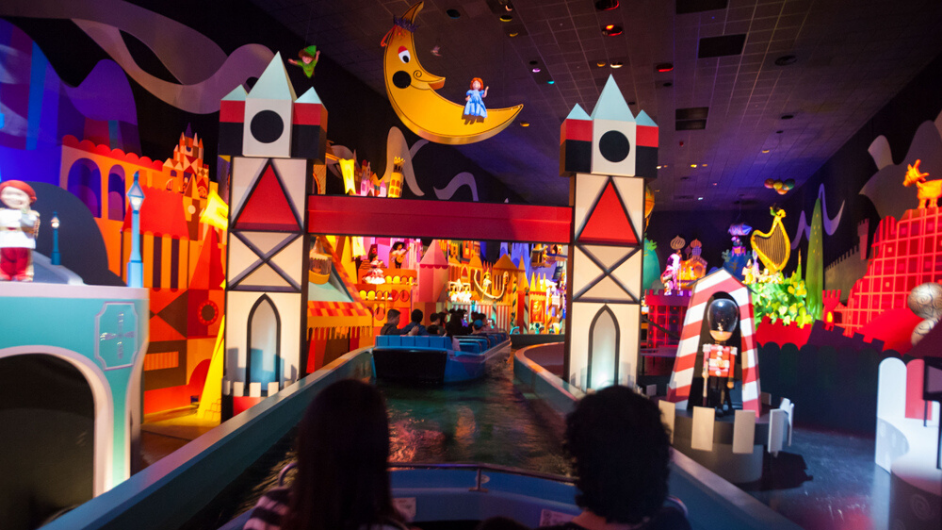 (WARNING - YOU WILL BE SINGING THIS SONG IN YOUR SLEEP)
LYRICS: 
"It's a Small World"
Lyrics and music by Richard M. and Robert B. Sherman
It's a world of laughter,
A world of tears.
It's a world of hopes,
And a world of fears.
There's so much that we share,
That it's time we're aware,
It's a small world after all
Chorus:
It's a small world after all.
It's a small world after all.
It's a small world after all.
It's a small, small world.
There is just one moon,
And one golden sun.
And a smile means,
Friendship to every one.
Though the mountains divide,
And the oceans are wide,
It's a small world after all.
Chorus:
It's a small world after all.
It's a small world after all.
It's a small world after all.
It's a small, small world
ENJOY A FROZEN PETER PAN FLOAT 
INGREDIENTS: 
Optional: A red craft feather

Red Sanding Sugar

Sprite/Lemon-Lime Pop

Lime Sherbet/Key Lime Ice Cream 
HOW TO MAKE: 
1. Grab a glass and fill it about 1/2 to 3/4 full of Lime Sherbet or Key-Lime Ice Cream. If you can't find these flavours, any green ice cream should work. 
2. Pour in your Sprite (or Lemon-Lime Pop.) to the top of your cup, covering up your ice cream. 
3. (Optional) you can then blend these ingredients together or serve as an ice cream float. 
4. Add a Mickey Mouse straw, pop the feather in for decoration and enjoy, 
TAKE A STROLL THROUGH CINDERELLA'S CASTLE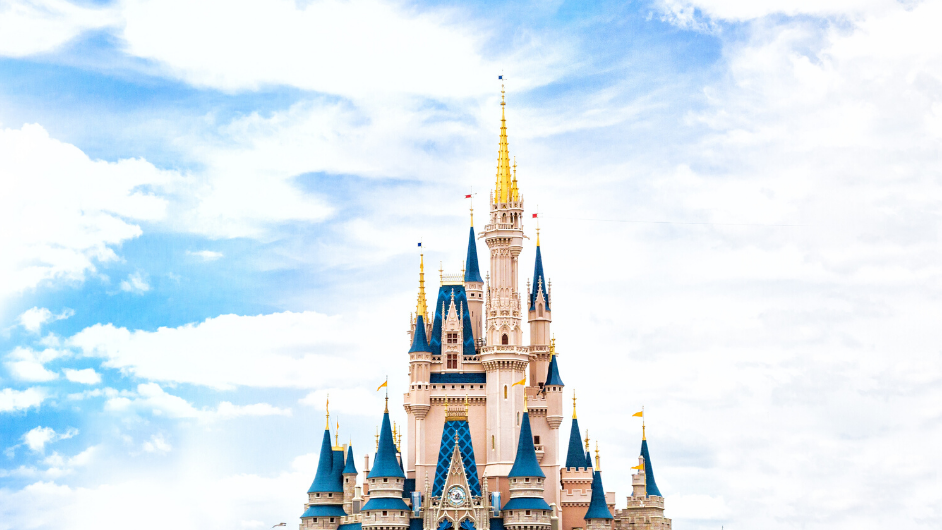 Just to break up your day and whilst you make your way to your next attraction, why not take a stroll through Cinderella's castle? 
DANCE WITH MINNIE AND MICKEY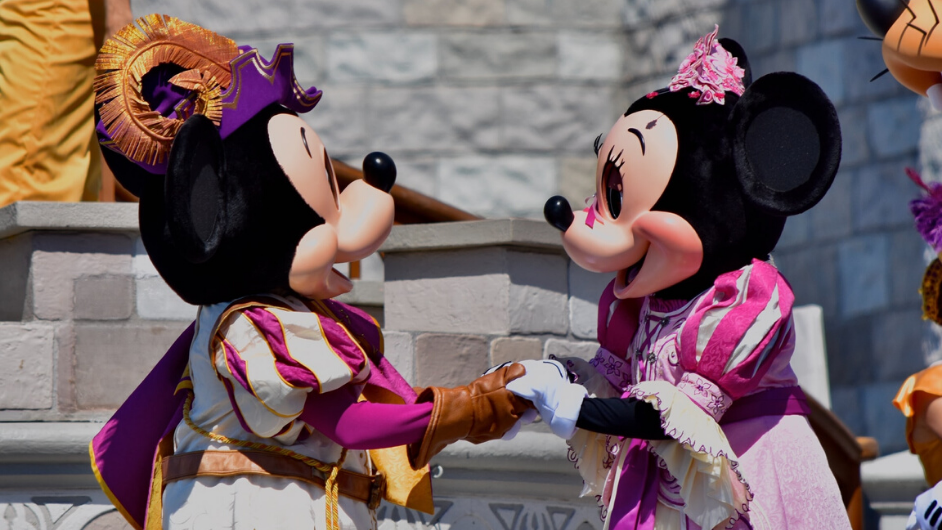 Although you might not be able to meet Minnie and Mickey Mouse in the flesh, you can still sing and dance along with them in your living room thanks to the amazing video of their Dream Along performance just outside of Cinderella's Castle. 
JOURNEY TO OUTER SPACE WITH BUZZ LIGHTYEAR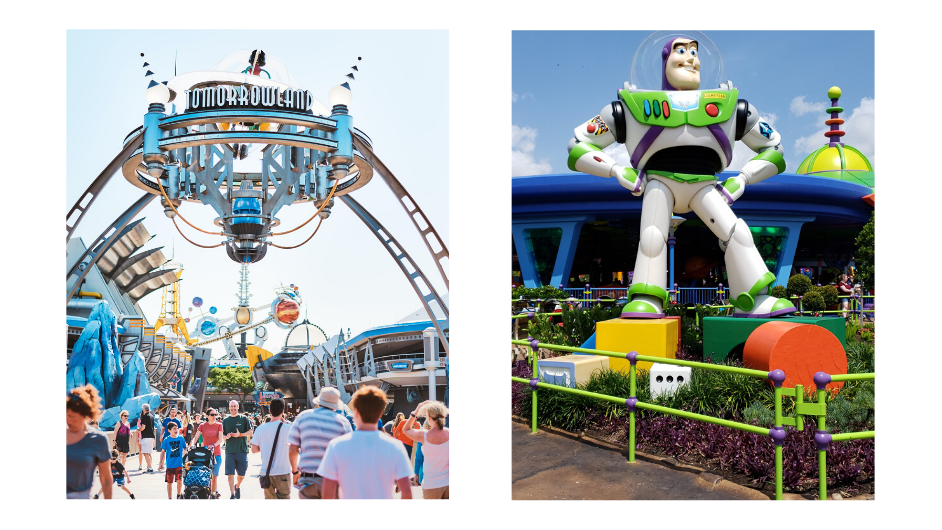 Perfect for the whole family, this interactive space ranger ride allows you to journey through outer space laser-shooting targets in a bid to defeat Buzz Lightyear's enemy; Zurg.
WATCH THE CASTLE LIGHT SWITCH ON AND FIREWORKS 
(Suitable for all ages) 
There is no other way to complete your virtual day at Disney. Watch the incredible world-famous castle light show and end your 'trip' with their magical firework display in HD!