Laybuy
Simply select Pay by Laybuy at checkout.
Returning customers only need to confirm the order to complete the purchase.
New customers can sign up at checkout and start using Laybuy today.
Your order is processed immediately and your payment schedule is established.
Only a sixth is due today and the rest is split over 5 weekly automatic payments on the day of the original purchase.
Simply select Pay by Laybuy at checkout
Login or Register for Laybuy and complete your order in seconds
Complete your purchase using an existing debit or credit card
Pay over 6 weeks and receive your purchase now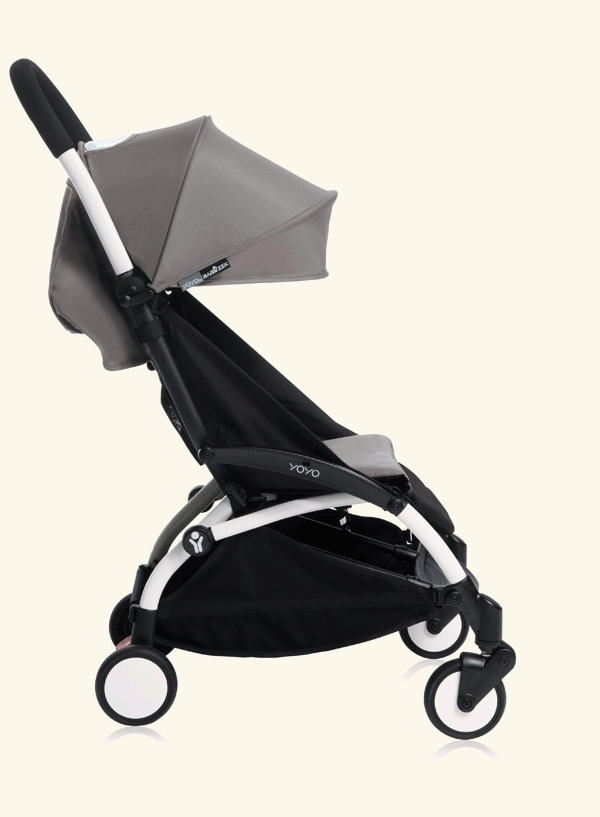 Specifically designed for YOYO, the BABYZEN leg rest clips onto the stroller in the blink of an eye. Adjustable to different positions with a soft padded cover, the YOYO leg rest allows your baby to sleep soundly in their YOYO.
Folding and unfolding the stroller with the leg rest is as easy as ever, providing ultra-comfort during outings!
Features
Clips to all YOYO frames in the blink of an eye
Same cabin luggage size: the stroller maintains its legendary luggage volume with the leg rest in place
Several possible positions, be it used while laid down or seated upright
YOYO folds and unfolds with the leg rest attached
Reinforced and removable polyester padding for extra comfort, washes at 30°C
Weight: 230g
Width: 32cm, Length: 16cm, board length:12 cm