MAM Soother Clips 2 Pack - Pastel Grey
Laybuy
Simply select Pay by Laybuy at checkout.
Returning customers only need to confirm the order to complete the purchase.
New customers can sign up at checkout and start using Laybuy today.
Your order is processed immediately and your payment schedule is established.
Only a sixth is due today and the rest is split over 5 weekly automatic payments on the day of the original purchase.
Simply select Pay by Laybuy at checkout
Login or Register for Laybuy and complete your order in seconds
Complete your purchase using an existing debit or credit card
Pay over 6 weeks and receive your purchase now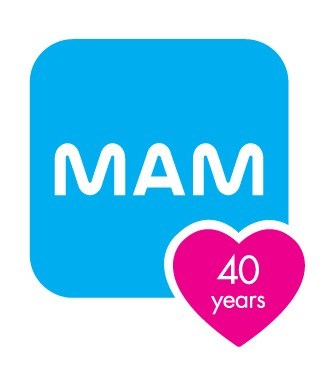 The MAM Soother Clip is an easy way to ensure your baby's soother is always within easy reach. The Velcro™ fastening is simple to use, and the clip can be used with any soother - the perfect accessory while at home or out and about.
Features:
Extra lightweight
Velcro™ fastening
Fits all MAM soothers, plus all other soothers
Suitable from birth
2 pack
Mam - Since 1976, it has been our primary objective to support the individual development of each child in the best way possible and to make day-to-day baby care easier for parents. We love babies...